PropTech Will Disrupt These 4 Sectors of Real Estate
How will PropTech disrupt real estate? The sheer scope of disruption in store for the real estate industry is massive. Everyone knows this, but knowing that change is inevitable and knowing what that change will be are two very different things.
PropTech is technological innovation and the real estate industry intersected. The result is a slew of new products and business models that are changing and will continue to change how real estate is transferred, developed, managed and used.
One way to flesh out exactly what this disruption will look like is to break down the phrase "real estate industry" into its constituent parts. From agencies and real estate portals to developers and property managers, no sector of the industry will be unaffected.
Knowing where innovation is happening will help you create and implement a strategy so disruption takes the form of an opportunity rather than a threat.
Design and Construction
Design and construction companies, and the companies that create the tools they use, are focused on bringing real estate projects from design to completion.
There are numerous tech-savvy startups developing tools and services essential to this sector, including digital platforms that improve how projects are financed, how building materials are sourced and how project costs and tracked and managed. Architects are also using new architecture and design software powered by artificial intelligence that reduce project costs and completion times.
Lease and Management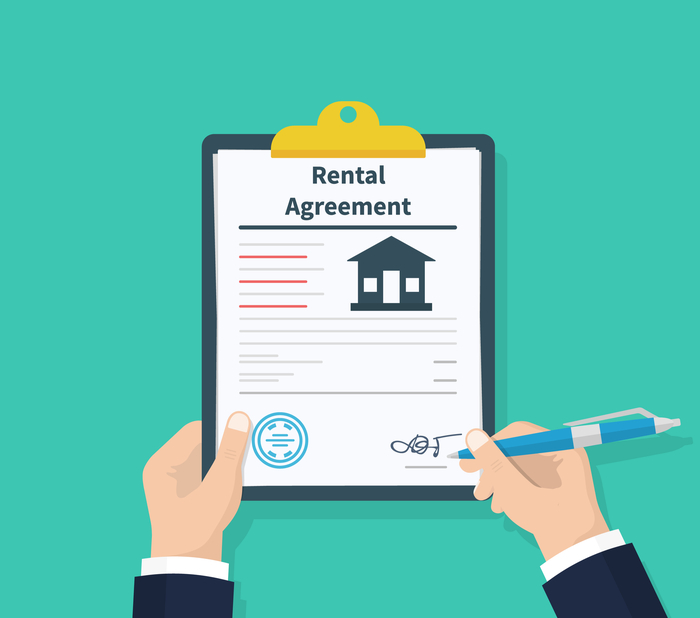 Property leasing and property management companies, whether they're dealing with a single property or a complex portfolio of properties, are finding new ways to conduct business.
Startups and technology companies that provide the tools and services to support this sector have introduced numerous new technologies, including innovative peer-to-peer leasing technology platforms, app-based inspection management software, tenant screening solutions, scalable lease and revenue management software and smart building software that track usage and reduce costs.
Search, Sale and Acquisition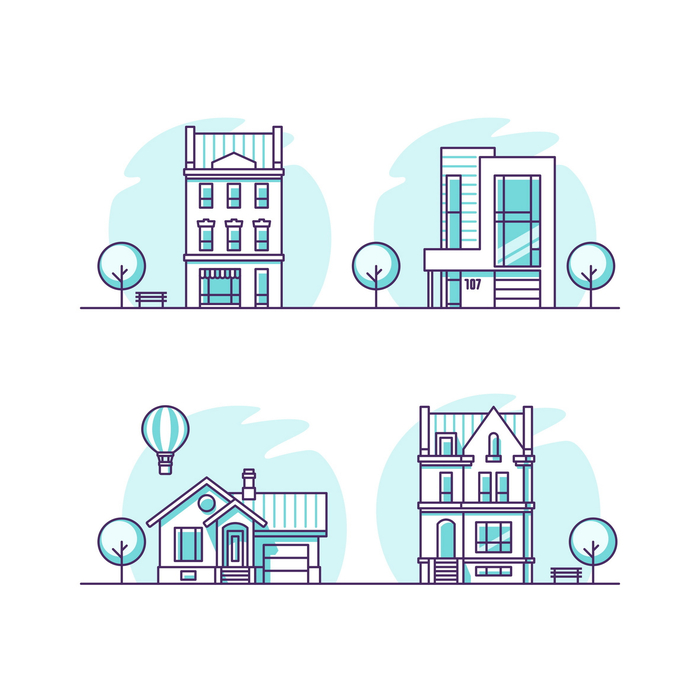 This sector of the real estate industry is all about providing ways for people to search for, market and acquire properties.
Listing portals like Zillow and Redfin were disruptive as originally conceived, but now they are expanding beyond search and discovery and bringing other steps in the real estate transaction into their platforms. Brokerages, sales and real estate auctions are moving online. Peer-to-peer brokerages, peer-to-peer lending and digital finance and investment platforms are making "flippers" more agile than ever opening the door for more small-time investors to experience the equity upside of investing in their local real estate markets.
Urban Planning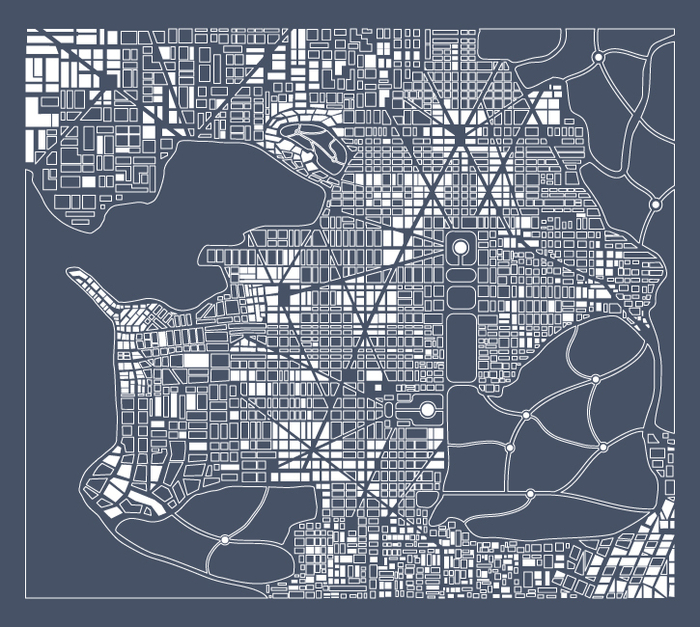 Urban planning organizations perform various functions in planning communities, cities and rural areas, including streamlining planning approvals with local government, improving how land is used and protected and enhancing the aesthetics of urban environments.
PropTech startups with new mapping platforms, urban design software and virtual reality technology are creating new opportunities and (in some cases) disrupting this sector.
About System 2 Thinking
System 2 Thinking is trusted by real estate service providers, tech startups and Fortune 1000 companies to consistently deliver transformational outcomes in competitive environments.
We drive innovation and fuel business acceleration with compliance consulting, licensing, innovation strategies, technology rollouts and process optimization.
Visit our homepage to learn more.