System 2 Thinking Housing Market Prediction: March 2023
The first quarter of 2023 has already seen a 28-year-low in the volume of mortgage applications, with a 6% drop occurring last week, per the Mortgage Bankers Association adjusted index this week. While sales have declined nationwide, the housing market prediction trends toward positive outcomes as the year progresses.
Allen Solomon, CEO of System 2 Thinking, believes it will be a tale of two cities in each state. For instance, while Dallas sees descending volumes, San Antonio demonstrates momentum. The post-pandemic migration has caused a "mixed market" in many states.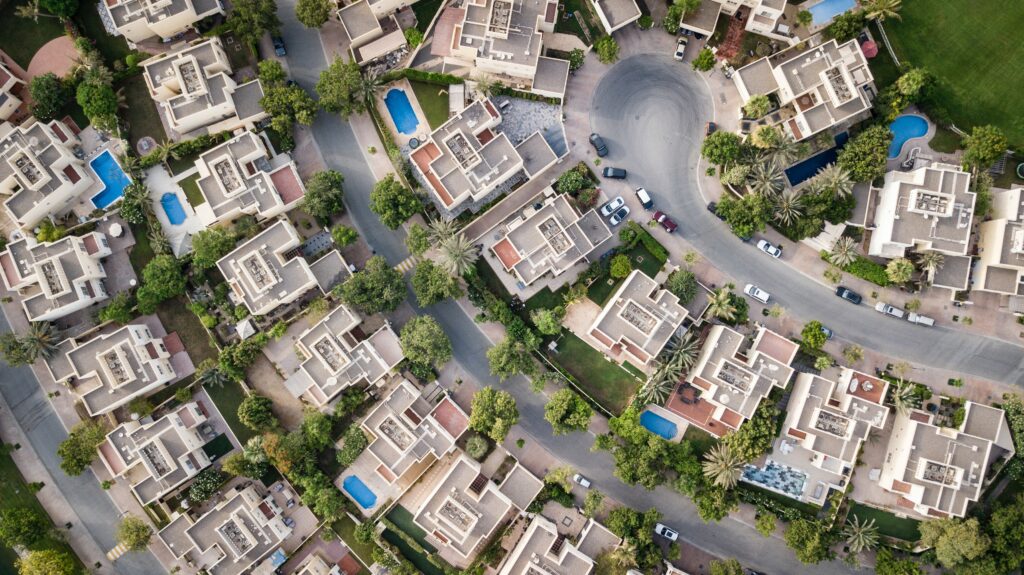 We don't have a crystal ball, nor are we gifted with second sight. Instead, we've turned to the most thoughtful, knowledgeable professionals for housing market predictions:
Consumers Will Warm To The Current Market

No experts consulted for housing market predictions expect rate increases or high home prices to end soon. That said, rate increases are anticipated to remain slow and linger between 6% and 8%, consistent with average rates in earlier years. Renters are also likely to continue seeing this as an opportunity to create personal value through home ownership. In 1984, a 12.5% mortgage rate was considered "low." 
Consumers can expect home prices in markets nationwide to generally decrease in response to the above. Although all prices won't drop to pre-pandemic levels, specialists anticipate this change to attract more buyers and increase sales. Experts foresee more sellers offering extra value and benefits to potential buyers to make listings stand out. Consumer interest also improves with a buyer-friendly market.
Inventory Levels Will Improve Nationwide

All consulted agree that the average inventory nationwide won't reach pre-pandemic levels for another year or longer. New owners with low or no equity in overpriced homes will only place their homes back on the market once they see economic improvements. Retirees might choose to rent their homes rather than sell them. 
That said, this housing market prediction is optimistic because many areas already have extremely high inventory. This indicates that sales are expected to strengthen in those regions via non-local buyers. Consumer interest also increases during holidays and seasonal changes. With spring approaching and giving way to summer, experts expect warmer weather in some regions of the country to prompt sellers to list and buyers to reconsider waiting, especially anyone who wants to take advantage of months of warm weather to change locations and set up home permanently before next winter.
Financial Assistance Will Create Opportunities

A lot of consumers need additional help to become first-time or new homeowners. The good news is that the housing market prediction for this area is exceptionally optimistic. When the market becomes more buyer-friendly, buyers with government-backed and similar loans aren't turned away as often by sellers who believe they can get better deals from those with more robust financial histories and other types of loans or cash offers on hand. 
Overall, the various forms of government or organizational assistance are not anticipated to end or decrease this year. Government-backed FHA and VA loans will attract first-time buyers and veterans, respectively. Potential buyers are also expected to receive increased access to financial resources and other beneficial tools to help them succeed with home ownership, ultimately improving their chances of owning homes in 2023.
System 2 Thinking (S2T) is a boutique Title Industry Advisory Firm specializing in Title Insurance Licensing, Mergers and Acquisitions, Compliance Advisory, Process Improvement, and Technology Rollouts. We have been market leaders for over a decade, successfully solving the industry's toughest challenges while providing unparalleled advisory services. Our partners range from top title agencies, mortgage businesses, and technology startups to Fortune 1000 companies, driving innovation to fuel business acceleration. No matter who you are or your unique challenge, S2T guarantees fast and efficient solutions. Search our comprehensive services today or contact us for a free consultation!