Afbas and Workshare: Advantages in the Real Estate Industry
In today's inflationary period, the concept of partnering has become increasingly vital for real estate service providers to achieve remarkable success. By combining resources, expertise, and networks, partnerships have the potential to unlock new opportunities, enhance growth, and foster innovation. At System 2 Thinking, we are experts at customizing solutions and selling techniques for Afbas and workshare agreements between title agents, real estate brokers, and mortgage lenders. This article explores the transformative impact of partnerships within the real estate service industry.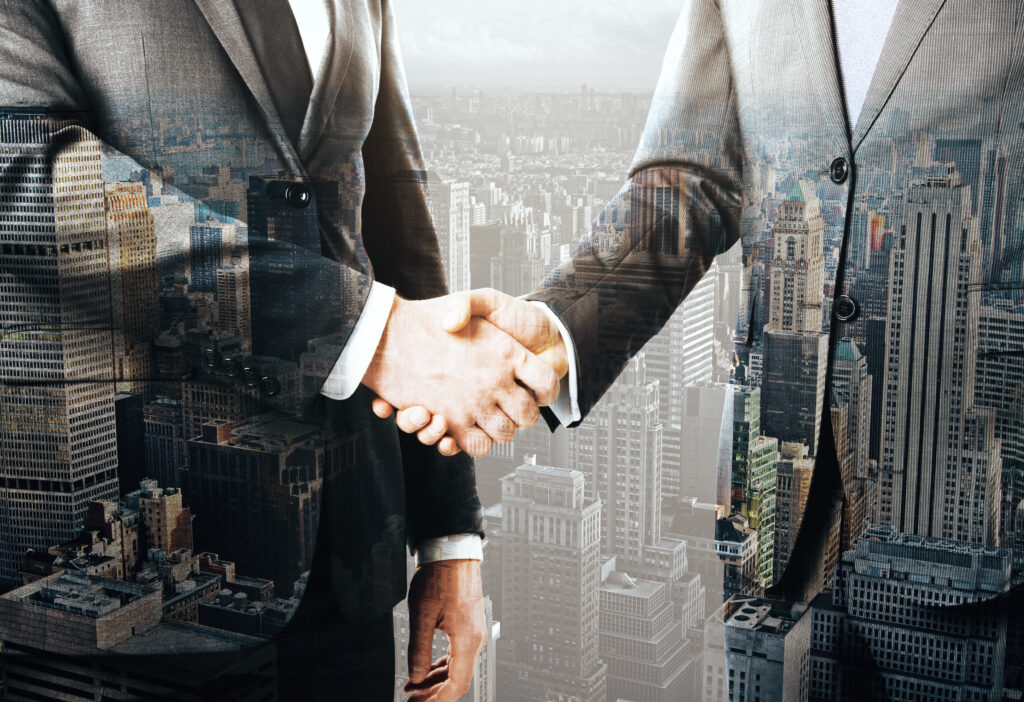 In our current market, affiliated business arrangements (Afbas) and workshare programs have gained prominence as effective strategies to enhance efficiency, expand market reach, and deliver better services to clients. These approaches offer several advantages for the industry and its participants. Let's explore some key benefits:
Streamlined Operations: Affiliated business arrangements allow real estate service providers, such as brokers, mortgage lenders, and title companies, to integrate their operations and offer a seamless end-to-end experience to clients. By partnering with related service providers under the same umbrella organization, both Afbas and workshare programs eliminate the need for separate transactions, resulting in faster and more efficient service delivery. For example, a real estate brokerage that has an affiliated mortgage company can provide clients with convenient access to financing options, simplifying the home-buying process.
Enhanced Customer Experience: Afbas and workshare programs enable real estate service providers to offer a comprehensive suite of services to their clients. This integrated approach not only saves clients time and effort but also provides a consistent and coordinated experience throughout their real estate transactions. With streamlined processes, clients can benefit from a one-stop shop where their needs, such as financing, title insurance, and escrow services, can be met efficiently and effectively. This holistic approach often leads to higher customer satisfaction and loyalty.
Increased Market Reach: Affiliated business arrangements enable real estate service providers to expand their market reach by leveraging the network and resources of affiliated entities. Through cross-promotion and referrals, affiliated partners can tap into each other's customer base, opening up new avenues for business growth. For instance, a real estate brokerage with an affiliated property management company can attract investors by offering comprehensive services encompassing property acquisition, management, and leasing.
Cost Efficiency: Afbas and workshare programs can offer cost-saving advantages for real estate service providers. Through shared overhead expenses, such as office space, administrative staff, and marketing efforts, participants can achieve economies of scale and reduce operational costs. This cost efficiency translates into potential savings that can be passed on to clients, making their services more competitive in the market.
In summary, Afbas and workshare programs bring numerous advantages to the real estate service industry. From streamlining operations and enhancing customer experience to expanding market reach and fostering collaboration, these approaches empower participants to deliver efficient, comprehensive, and competitive services. By embracing Afbas and workshare programs, real estate professionals can navigate regulatory requirements, tap into shared resources, and leverage synergistic partnerships, ultimately driving success in a rapidly evolving industry.
At System 2 Thinking, we have extensively explored the realm of joint ventures, specifically Afbas and workshare programs. These strategic vehicles offer significant advantages for organizations seeking to enhance their operations and drive growth. If you are interested in learning more about how these approaches can benefit your organization, we invite you to schedule a consultation with Allen Solomon at 917.420.0333 or contact us directly.